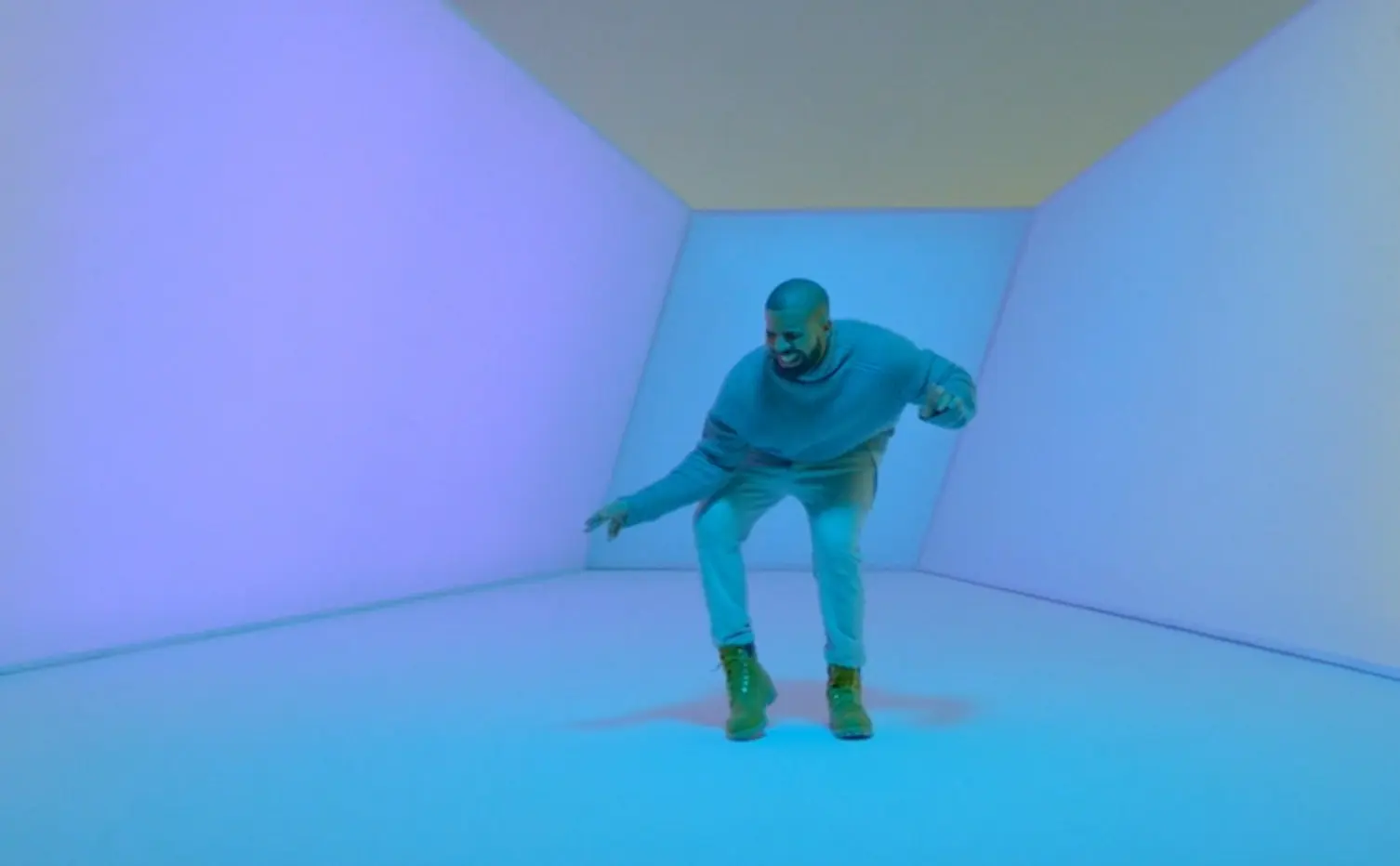 Super Bowl 50 Commercials – A Recap of Some Hits and Misses
The Super Bowl is a time of year that brings marketers true joy. Kind of like Christmas cakes or Halloween candy, it offers us branded TV treats that fill water cooler conversations for weeks to come.
While sports fans cheer their teams, we marketers wait in anticipation to see what the usual suspects (and occasionally some wild cards) deliver during commercial breaks. This year, Super Bowl 50 featured 48 brands including Doritos, Pepsi, Audi, McDonalds, Amazon…
Here are some of the hits (and misses) from Super Bowl 50's commercials.
HOT: Audi
(60 sec)
Audi's Commander commercial will make anyone of any generation take pause. Whether you're a millennial dealing with an aging parent or a boomer retiring, the spot does a great job at channelling the freedom the R8 awards a depressed astronaut that could very well be your father.

HOT: T-Mobile
(60 sec)
What hotter trending topic could there be than Drake's awkward dance moves? (Well…maybe a Steve Harvey fail…). T-Mobile hit it out of the park with their leading 60-second spot featuring Drake and "Hotline Bling" that cleverly skewers their competitors. T-Mobile's second Super Bowl commercial, featuring Harvey, falls pretty flat.
Bonus points:

The teaser spot released by T-Mobile pokes fun at all the usual suspects – celebrities, snack foods, soft drinks – and threatens that their Super Bowl spot will be something the carriers will hate – and magenta.

LUKEWARM: Buick
(30 sec)
The Big Game Meets the Big Day – a commercial introducing the Buick Cascada where Emily Ratajkowski "Odells" a bouquet toss. For first time Super Bowl advertiser Buick, this spot tapped Super Bowl fandom with Odell
Beckham Jr. while reinforcing their current positioning of a non-Buick for the young and sophisticated.
LUKEWARM: Doritos
(30 sec)
Doritos is the king of crowd-sourced contributions, and they hosted a Crash the Super Bowl campaign with two front-runner commercials leading the charge. The winner, Doritos Dogs crashing the supermarket, is a simplistic Dennis the Menace-type caper that will make you smile the first time around.
COLD: Pepsi
(40 sec)
Pepsi is known for having glitzy, sparkly Super Bowl commercials featuring fabulous celebrities. But this year's homage to its 50 years of history fell flat by trying to tease out some iconic moments with Janelle Monáe dancing through the medley. Sorry, but even their most expensive commercial (featuring Britney Spears and costing a reported ~$7.5 million – plus her $50 million endorsement deal) was more enjoyable than this.

Cleanse your palette with my favourite Pepsi spot featuring Jeff Gordon:

ROOKIE OF THE YEAR: PayPal
(60 sec)
New money (not to be confused with Young Money) made a great splash with first-time advertiser PayPal. The upbeat and stylish commercial did a superb job at contrasting the digital new money movement from old money paper currency. This ad communicated and reinforced its messaging to each thumping beat of Demi Lovato's song "Confident," hammering home to the millennial audience in terms that they could understand.

#BestCommercialsEver
The team at Horsefly Group loves discussing creativity and commercials. We're posting recaps of some of our favorite ad spots with as part of our #BestCommercialsEver series. What are some of the best commercials you've ever seen?
Here's the full archive of all of Super Bowl 50's commercials.