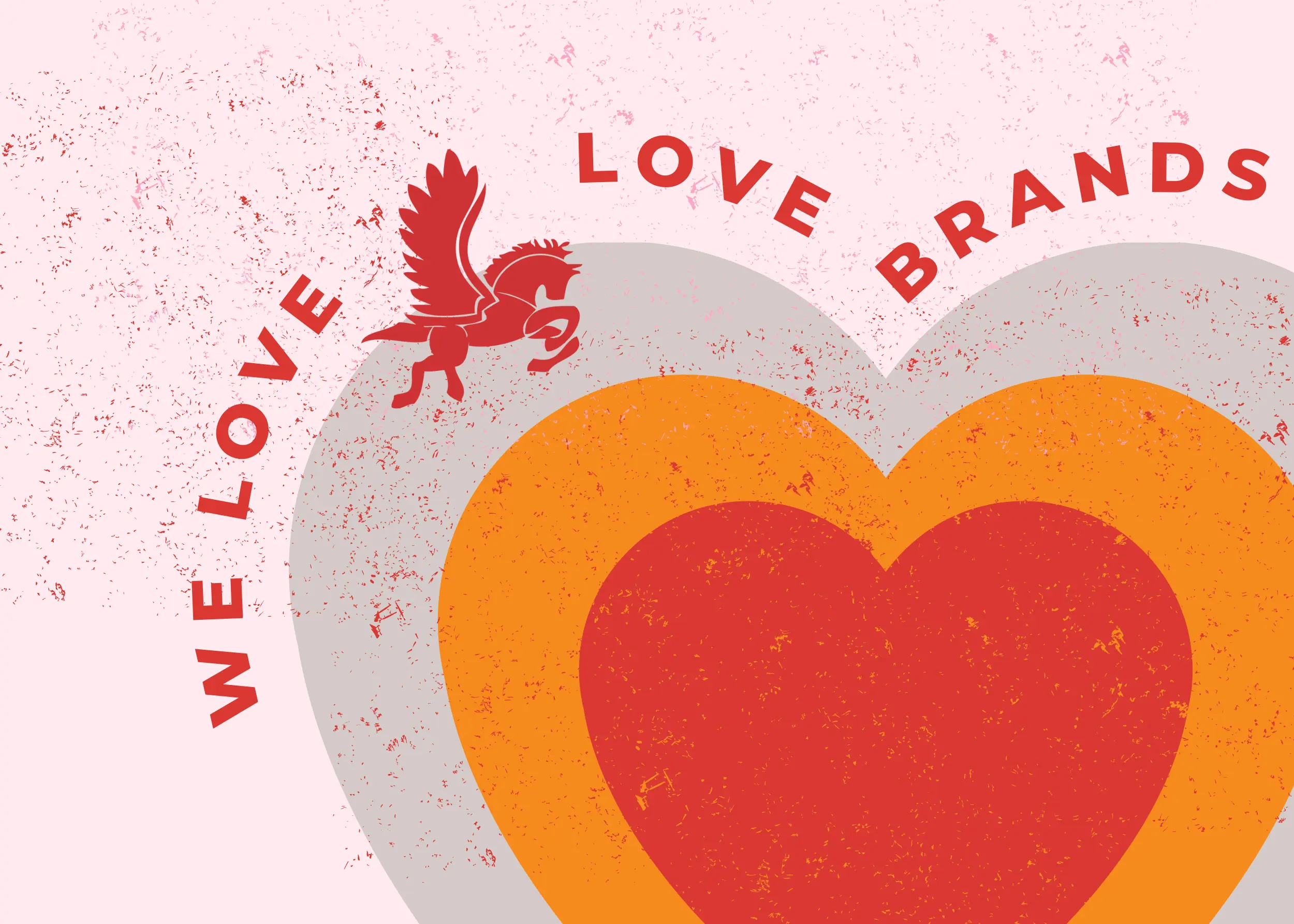 To be good at advertising and marketing is to wield significant power in a capitalist society – for good or for bad.
Think about cigarette advertising back in the 1950s promoting the health benefits of smoking, even after it became clear in closed board rooms that it was killing the customer. 
Let's Start With Not Selling Cheap Crap, mmm k?
Many years ago, I had just founded my first ad agency, and I was invited to a small group meeting with some industry professionals who were forming a new company and brand, with a full suite of joint support products. My firm was going to be the agency of record, with significant billings that would have been a nice foundation for a fledgling agency.
But then the most senior partner of the new comany said, "there are people willing to buy quality products, and there are people who aren't. We're going to make products for those who won't pay for the good stuff."
They lost me there. I left the meeting and never looked back.
Fast forward five years, and this product – an equine joint supplement – was wildly successful, but only because it contained a powerful natural pain killer that hid the symptoms of joint degeneration rather than slowing the progression. My riding trainer at the time was not a wealthy person, and she had put all her money into a young horse ten years prior. That young horse was now approaching Grand Prix – and middle age – and needed joint supplements. I was dismayed to hear her rave about the results, because the horse she banked her career and heart on was not getting the support she thought she was buying.
This is why I have always chosen to use my powers for good, not evil, and our co-op Horsefly Group only accepts team members who choose the same.
Build a Religion, Not a Church 
Not only does this allow us to sleep at night, it's a profitable direction as well. People – and companies – with character, a desire to do something better than the world has seen before, and who stand for something, well… those tend to be the ones that thrive through the decades.
This is the foundation of becoming a Love Brand… more akin to a religion than a church (product)… and to extend the metaphor, one whose customers are acolytes for you, telling everyone they know how it has changed their life for the better. This "life changing" product or service might be anything from something that helps the customer's aging dog more comfortable, to a health food they crave.
Love Brands earn more dollar per customer than regular products and services, and have industry-beating low customer churn. When you make a mistake, given that you handle it well, your customers go out of their way to forgive you. 
Sometimes those brands are multinationals (vehicles, computers, etc), but oftentimes they're a  small- to mid-size company still run by the founders. In the decades that Horsefly has been around, we're proud to have launched, created, and grown numerous Love Brands, all of whom bring good things to the world. The character that underpins all of their decisions shines through.
Being a Game Changer
Make no mistake, it's a tough road to tread. Speaking as someone who has personally guaranteed business loans for new agency, let clients and team members go, turned down lucrative business because it didn't fit my ethics… yeah. Just being a business owner is tough enough. Standing for your beliefs and working to "change the game" can be brutal.
But you know what? In a world that's always trying to best itself in the "get it cheaper and faster" game, we should change that game. 
This is why we at Horsefly cherish the game changers, the Love Brands. And that's why we love you.
We should talk.
tara.j@horseflygroup.com, or (845) 238-9151