Horsefly is a dynamic mashup of creative advertising + digital marketing agency, a liquid group of creatives and digital specialists who come together to provide business strategies and brand growth for quality products and services. We've won prestigious awards (and more importantly client accolades) for our branding, creative, and performance. Our creative side makes your media dollars effective amid a sea of competing messages, with brand authenticity that engages customers and compels them to interact with you. Our digital side sets programs for success, continually analyzing results to fine-tune performance. Today we have the most information we've ever had in terms of ROI tracking, and we make the most of it with strategic programs backed by team members with big experience and valuable certifications. We employ the entire digital spectrum – from analytics to social channels to content creation – to help you engage with your customers, yielding not just today's sale, but tomorrow's customer relationship lifetime value. Learn more about how we work and our history.
Consider this list of services a starting point. Because of our unique structure as an agency, in which we are all partners, we can tap our substantial contacts to bring in known specialized talent for anything related to marketing and business growth, and with experience in pretty much any industry. Our ultimate goal is to be both successful on your behalf, and efficient, so whatever services are already covered by resources that are working well for you, we will integrate the services you need from us into your team.
Read more about how we work or contact us for more info on what we can do for you!
Projects
Here's a cross section of work done for Horsefly clients in food, nutrition, and aviation industries, but we have experience, often substantial, in many other categories spanning b-to-c, b-to-b, and b-to-g. We're happy to put together a custom selection of case studies and creative portfolio relatable to your company's business and situation, so you can see the success we've built for others.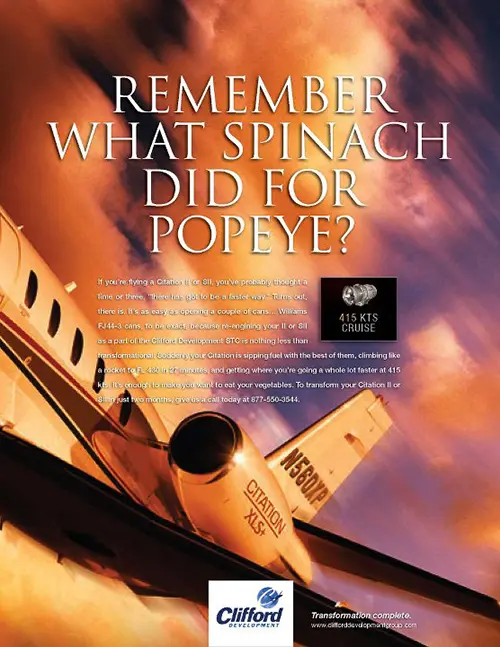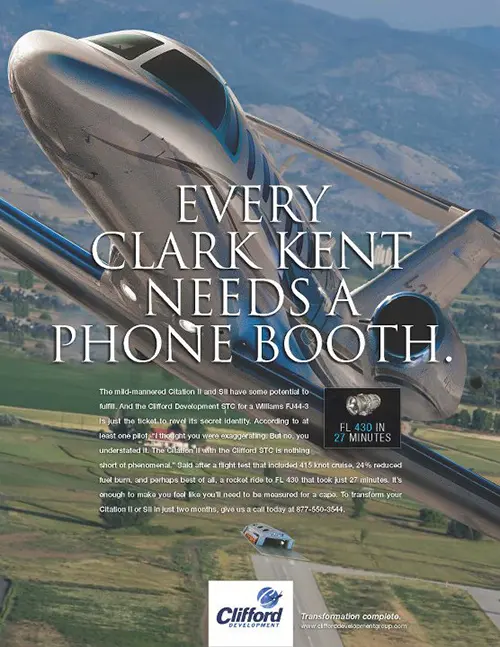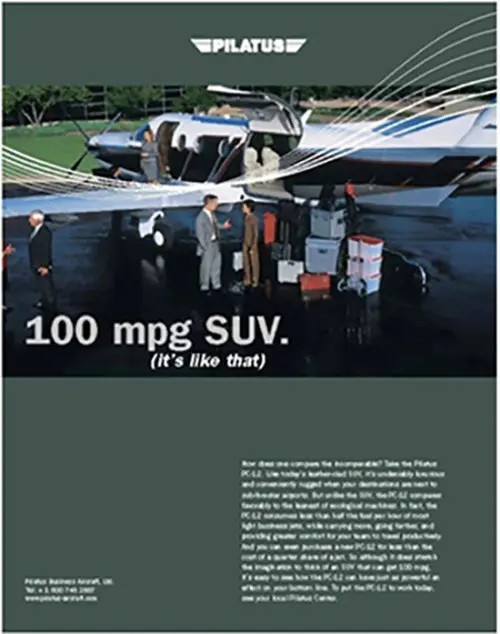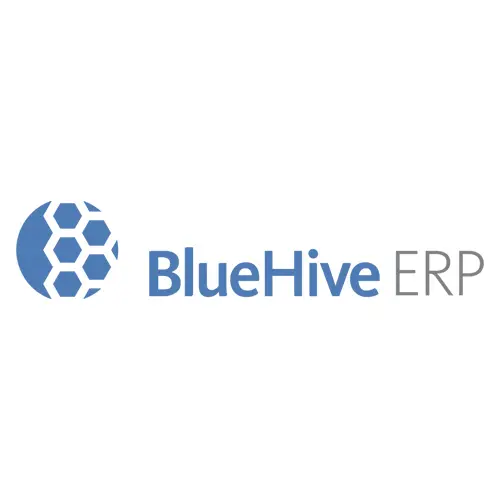 We do things a little differently at Horsefly. And better, we think you'll agree. Founder Holly Davis started and built a traditional agency in the years spanning 1995-2004, with staffers on salary, health insurance, 401k, maternity leave, etc. She relaunched that agency as Horsefly in 2005, under a purely virtual, co-op format that makes partners out of every Horseflyer. This means every Horseflyer is free to work as hard and as smart as they can, to increase their income. They bring an entrepreneurial spirit to their work that says "what can I do today to make my clients successful? (and therefore myself successful)" instead of the all-too-common "how can I get away with maximum Facebooking and not tip the boss off?" attitude.
A side benefit is that we literally have people from coast-to-coast in the USA plus Canada, England, and France, giving more efficient coverage for client meetings and events. Even better, our way of doing things means we only let in people we already know and have worked with, and we don't have to have a full-time employment situation for them to do so. We can start off with a few projects, make sure they like our approach, and as we grow, we put more work on their desk. This means we have exceptionally low turnover, so if you love your own herd of Horseflyers, there's no need to fear that it will be a revolving door with folks looking for better opportunities elsewhere.
Because, after all, there is no better job for folks like us than being a successful Horseflyer. Get to know our leadership team & Horseflyers today!
Blog
April 19, 2020
Is your business doing well right now? Or is it struggling? Horsefly is here to help connect that gap -…
Testimonials
We have a lot of trust in the Horsefly team. They've earned it with results that are consistently moving the bar higher.
Horsefly made a big difference in our mission. I've since worked with them through my consulting firm, and have always found their strategic counsel valuable, and the work excellent. Highly recommend!
Horsefly was considerate of our budget, did a great job with the animated hive branding, and asked the strategic questions that helped coalesce how we needed to market our new software platform.
We turned to Horsefly at a critical time in our growth, where consistent, laser-focused marketing strategy was needed to take us to the next level. When it comes to long-range goal-oriented planning, Horsefly shines.
Horsefly has brought Horse Quencher to an exceptional number of high-end riders, resulting in exposure at the 2008 Olympics and the 2010 WEG, to name two of the most exciting. We are now distributing Internationally as well as in the U.S. thanks to the combined efforts of team Horsefly. Their professional creativity has been invaluable to our growth as a brand. Hire them, you won't regret it!
Our team considers Horsefly amongst the best that we've worked with in our field and the fact that they entered the relationship with little experience in the beef sector, but took such strong initiative to learn and apply their knowledge, bodes well for any clients that would consider this firm! The beef information centre would be thrilled to have Horsefly contribute to initiatives on our behalf at any time.
Holly and her team are that rare mix of highly creative coupled with professional and timely. Holly is cognizant of how her company's efforts impact our company's bottom line and holds herself to a very hight standard in this regard. In just a few months they have created and implemented a new and progressive social media plan for FITS complete with analytical matrices by CJ; designed a new catalog and product guide for us; and also created new point of purchase materials. I highly recommend hiring Horsefly.
Horsefly's a quick study and has a firm grasp of B2B marketing.